I can't remember the last time we talked,
Folding hands,
Embrace.
Time and space no factor of this fraction of,
Addictions to additions,
Or multiple multiples.
No need to mention....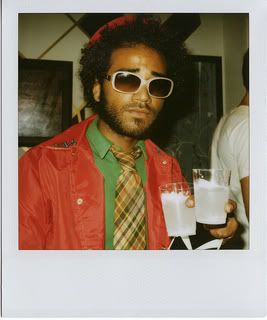 The tension ...
Detailed attention..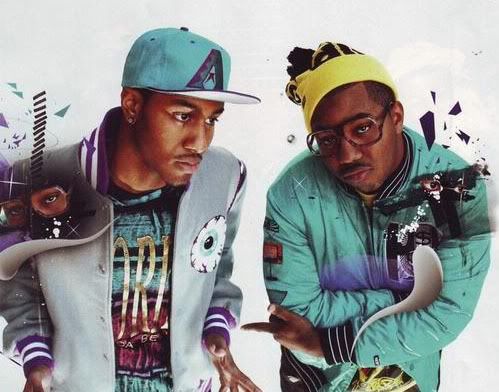 To Change..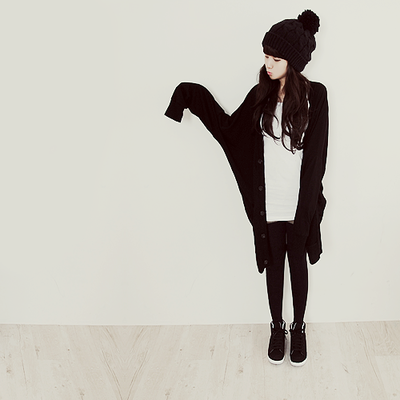 To the new feelings...
New sensations...
Altered states of euphoria...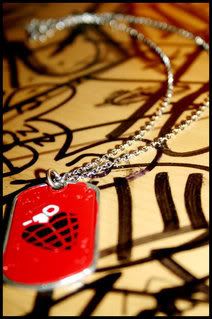 The grand role of our...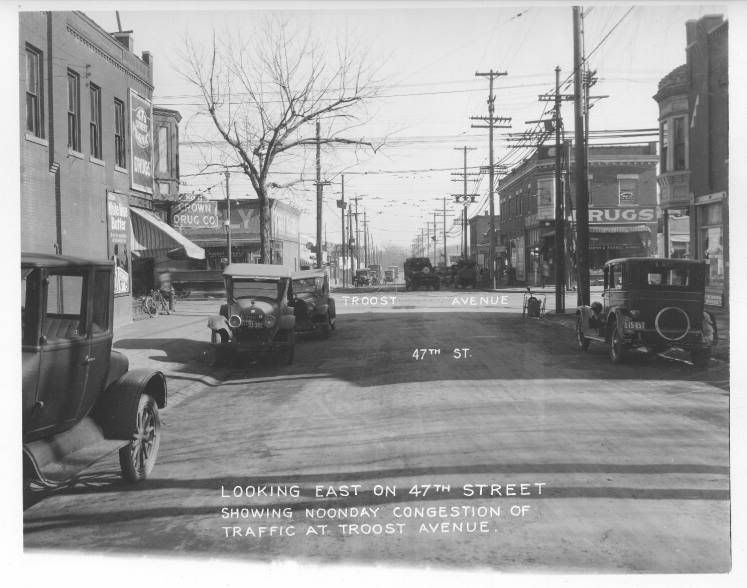 Existence to ourselves.
Change the face of parable and fable devils,
No end to this famed endeavour